Improve the value
and handover of your assets
Agorastore has been helping public bodies and companies to value their assets for over 10 years. By combining our considerable expertise in the profession and digital skills we financially optimise and secure your property sales.
FIND OUT MORE
We have a presence throughout France and assist with the complete handover process with personalised support and custom solutions. Our effective, transparent sales channel means you can obtain better results than via traditional channels.
Sales strategy
Analysis of the asset and its uses
Appropriate estimating method
Annual strategy and arbitration assistance
Legal conformity
Preliminary legal audit
Handover transparency
Competitive procedures
Targeted sales
Defining sales plans
Approving potential bidders
 Seeking a network of investors and promoters
Project management
Specifications according to your objectives
Detailed monitoring and reporting
Dedicated consultant
Digital performance
Simplified online experience
National multi-channel broadcast
Digital and social media marketing
Public sector expertise
Shared with +1600 institutions
Expertise in public law and urbanism
Respecting the regulatory framework for public bodies
Why sell by auction brokerage via Agorastore?
When a handover is to be made there are many complicated issues the owner of an asset must take into account. We have put into place a new legal format – bidding brokerage – to combine the advantages of a traditional auction with those of a private sale. Brokering a widely broadcast online auction encourages potential bidders to compete with each other to obtain the best price. Nonetheless, the seller retains the right to pick a bidder in line with other criteria. For example financial solvency or suspensive clauses. In the case of public assets, competitive procedures may also affect the nature and quality of take-over projects. In all cases, these criteria are defined transparently to the bidder, which guarantees a trustworthy transaction.

"This approach has increased publicity for our property handovers so we can sell at a better price using the competitive bidding process. We have sold 3 property assets at prices that exceeded our expectations."
Julien Dardard – Head of land and property affairs

"We have put two assets up for sale on Agorastore that we had been trying to sell since 2011. We liked the idea of an auction. The approach represented a small cost for the department as Agorastore only gets paid if the asset sells and we benefit from press coverage. We also appreciated how reactive our contacts at Agorastore were."
Carine Lemaignen – Head of land management

"The region has had assets sitting around for a long time without buyers, that represents both a considerable financial burden and a less than perfect image of the institution. Once it was submitted to the site and broadcast widely, many investors made their interest known and we were able to proceed to the sale, with the best offer, representative of market conditions and we retained this offer in the interests of both the institution and public."
Alain Herteloup – Vice President of Regional Appeal and Mobility
They have complete confidence in us
Public bodies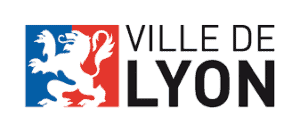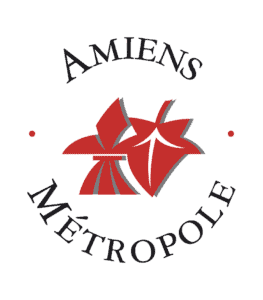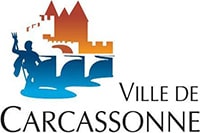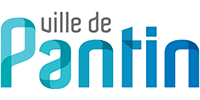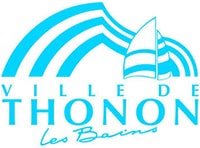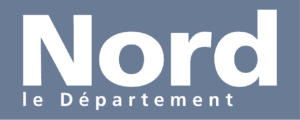 Businesses