Improve the value of vehicles and how you dispose of them
Agorastore is the French leader in online auctions for industrial vehicles and equipment. We are a service company and our mission is to value and sell assets for companies and public organisations.
Discover the marketplace
With over 10 years' experience in online auctions, Agorastore will support you through the sales process by adapting to your needs and constraints. This allows us to optimise your sales process and increase your selling price, to put a completely transparent system in place that your teams can use with ease.

HGVs

Coaches and Buses

Cars

Railway equipment

Public works machinery


Vans
Valuing handover of assets

Estimates for your equipment
Technical inventories upon request
Support and advice on
Transparent & Secure
Automated competition among buyers
Reserve price
Sales under warranty
Terms and conditions for secure sales
Targeted audience
Professional qualified buyers
International buyer pool
Multi-channel and social media marketing
Dedicated customer services for buyers
Custom sales
Sales reserved for professionals
Sales for export only
Private sales
Sale of lots
Innovation
Online auction platform
Mobile App inventories
Big Data pricing tool
Industrial vehicle expertise
Dedicated team of experts
Legal expertise
+1500 businesses and public organisations supported
+
Industrial equipment and vehicles sold per year
Why sell on Agorastore online auctions?
Selling on Agorstore's online auctions means you can be certain you are optimising the price for your second-hand equipment in a secure, transparent environment.
You know who has bid how much at any time. Our system has been designed to manage putting your equipment up for sale with the utmost ease, no matter how great or small the potential number of buyers. The fact that we only take payment when you sell and offer the ability to set a reserve price ensures a winning partnership – win without taking any risks.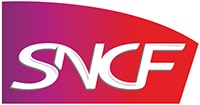 "SNCF now sell most of our retired public works vehicles on AGORASTORE. Our problem was finding buyers for very specific equipment, using AGORASTORE meant we were able to sell this now cumbersome equipment very quickly with great visibility. The auction principle means we get better prices for this equipment than we would have done selling direct."
Joel Vannier – Operations and Production Manager

"Since 2015 we have been using AGORASTORE to sell-on our public works equipment and industrial vehicles (on the private website EIFFAGE). Using AGORASTORE has given us two levels of improvement when it comes to sales: putting buyers in competition with one another other via the auction system ensures transparency and a clear message: Only the person with the best offer will 'win' the equipment. The AGORASTORE team is always available to offer advice to assist with our sales."
Hubert Schneider – Grand Est Region Equipment Manager
They have complete confidence in us
Public bodies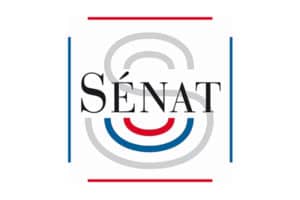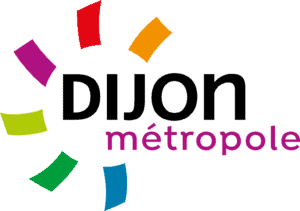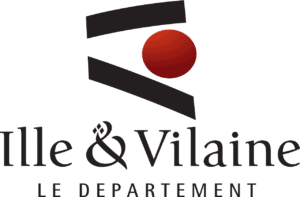 Businesses